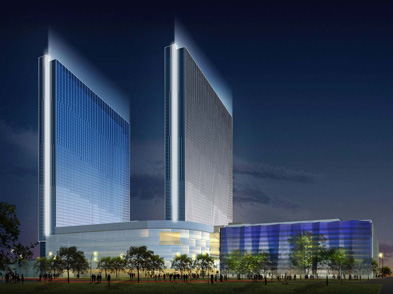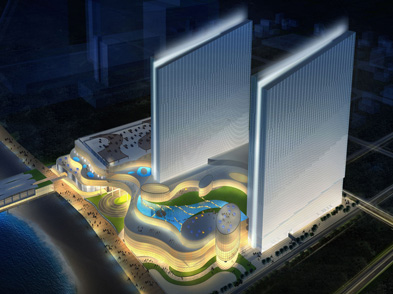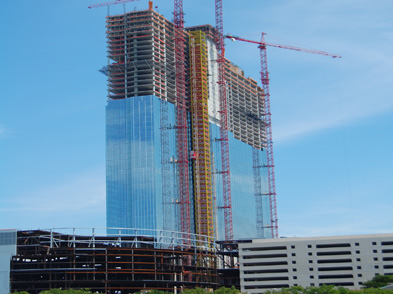 Revel Entertainment's towers contain almost 2,000 hotel rooms and suites each, over 150,000 total sq. ft. of casino space, and 500,000 sq. ft. of dining, retail and entertainment space. The massive project spans twenty acres with over 1,000 feet of beachfront land. For the addition of the Revel Beach attractions alongside the tower, CZAR Engineering LLC designed and monitored the replacement of four blocks of Boardwalk. General services for the project included a thorough peer-review of the hotel tower precast concrete design, shoring and re-shoring design, and engineering services for the road corridor leading up to the project site. In addition, CZAR Engineering LLC provided engineering and monitoring services for an on-site concrete batch plant to consistently supply construction materials for the project at low cost.
Location: Atlantic City, NJ
Project Cost: $3 billion
Client: Arthur W Ponzio & Associates, Inc.